Our plates.co.za website acts as a Broker in reselling "investment grade" or sought-after personalised plates. These include; car brand names & models, years, low digit numbers & letters, lucky numbers as well as names.
Please contact us if you have any personalised plates that you would like to buy or sell at
CURRENT RESALE PLATES
All prices on application
Prices start at R20 000.00 including transfers to new entity details. Enquiries to .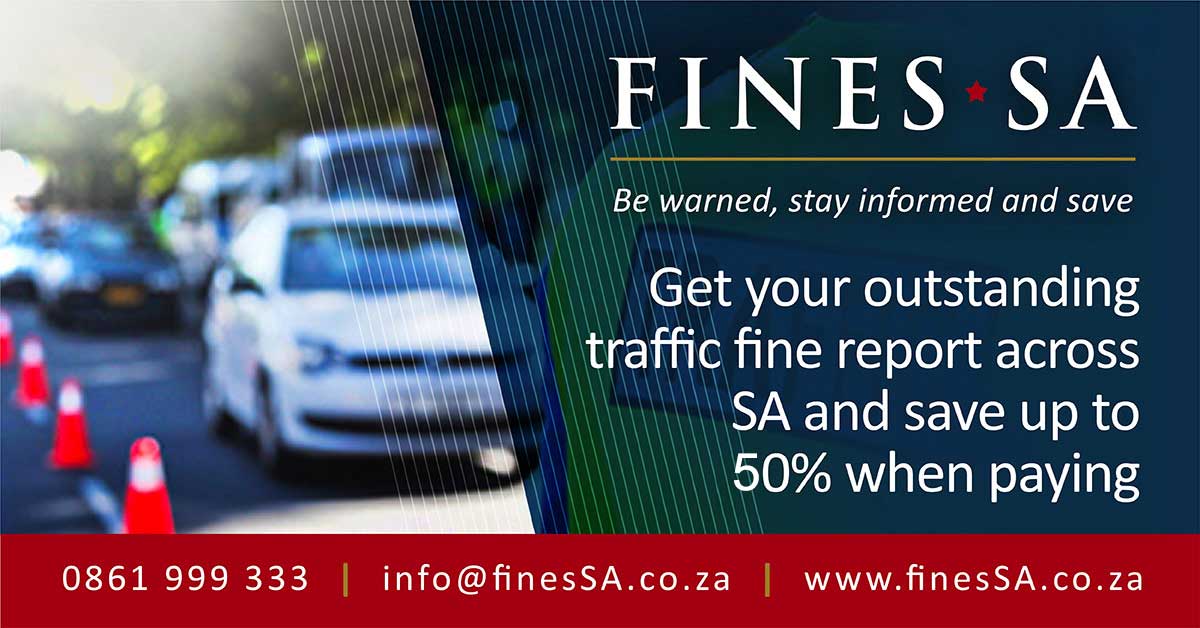 | 1 Digits | 2 Digits | 4 Digits | Brand Names | Vehicle Models |
| --- | --- | --- | --- | --- |
| 0 - GP | SOLD | 6666 - GP | LEXUS - GP | AUDI TT - GP |
| SOLD | 19 - GP | 9999 - GP | PAJERO - GP | BWW Z3 - GP |
| SOLD | 22 - GP | SOLD | JEEP - GP | SOLD |
| SOLD | 33 - GP | SOLD | SPIDER - GP | BUG - GP |
| SOLD | 44 - GP | SOLD | HONDA - GP | BMW M3 - GP |
| SOLD | 55 - GP | SOLD | NISSAN - GP | 911 GT3 - GP |
| SOLD | 66 - GP | SOLD | AUDI - GP | GT3 - GP |
| SOLD | 88 - GP | SOLD | HOG - GP | GT2 - GP |
| SOLD | Q7-GP | SOLD | HEALEY 1 WP | CL 500 - GP |
| SOLD | SOLD | SOLD | WERWOLF-WP | SL 500 - GP |
| SOLD | SOLD | SOLD | HELI1GP | BMW Z8 - GP |
| SOLD | SOLD | SOLD | ROBBE GP | M5 - GP |
| | | | | X5BMW - GP |
| | | | | 500670 - GP |
| | | | | GS1200 - GP |
| | | | | R1200 - GP |